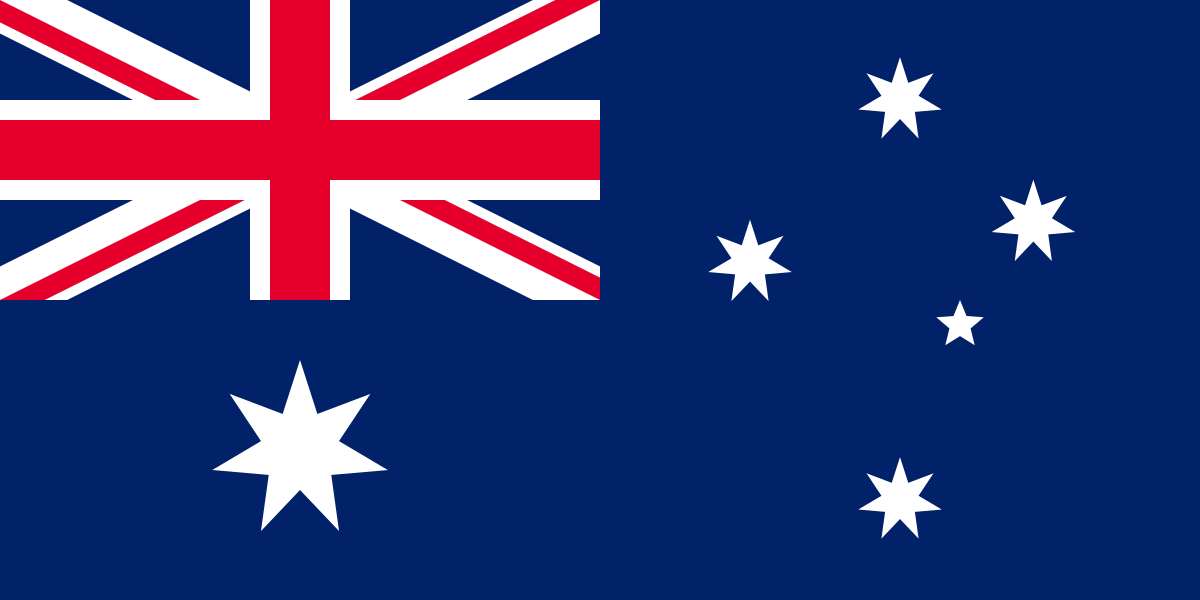 Dear Customers from Australia,
After a long hesitancy today I decided to write an announcement to you. Unfortunately since the pandemic crisis not only the Hungarian Post, but as well other delivery companies from Hungary (and from Europa) does not ship anything to Australia. The Hungarian Post has a list about the not available countries, which they regularly refresh: https://posta.hu/news/delays-in-mail-traffic-20200325
I would like to ask you, before you order,please check this list! I hope we can ship into your country again soon. 
Thanks for your understanding and patience!