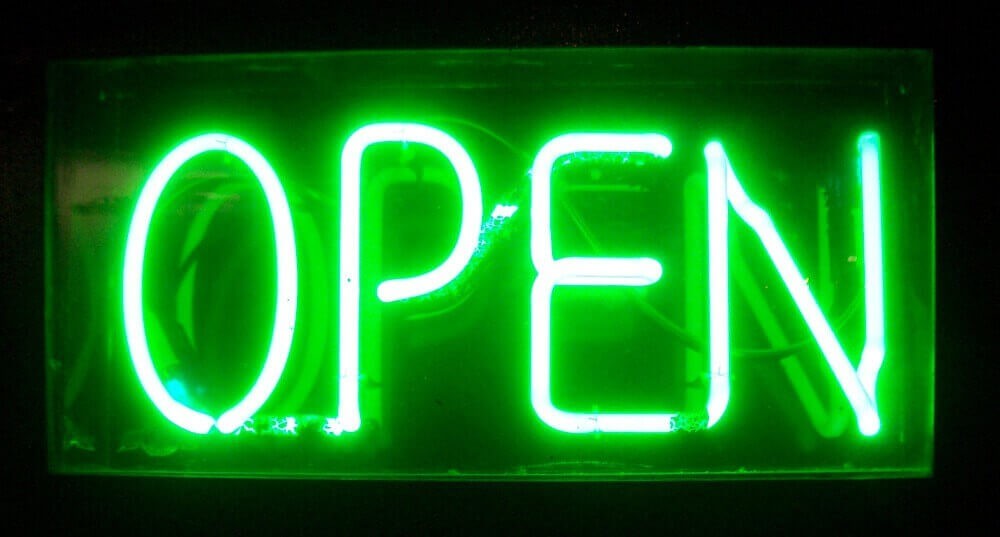 Dear Friends and Followers,
We are pleased to announce the release of our new website, designed with a fresh new look and user-friendly navigation. By the way we have many works yet of course in the near future, but we started the site today and it will be always under construction. We are preparing to the Scale Model Challenge, so the web shop doesn't work on this week.
Thanks for visiting! Keep us contact!
Balázs Schuller
production manager