Hello,
in the last weeks I worked on this couple, the Fat company. The Scale is 54 mm and will be released in a limited edition because this is not a mainstream subject. That was more a work for fun than a business idea.
First here is the partner, a wolf. Also a little bit fat.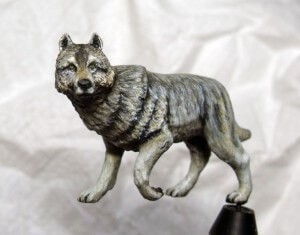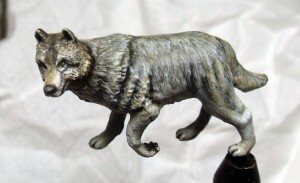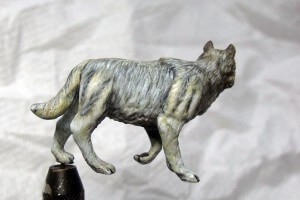 And here, they are together. The Landskencht with an early Arquebus (firearm).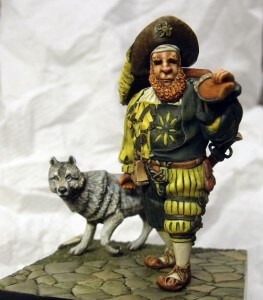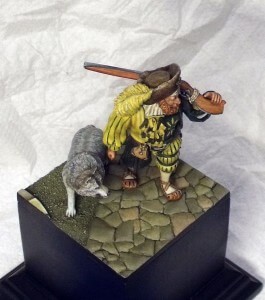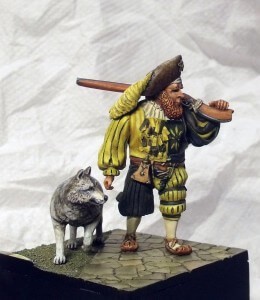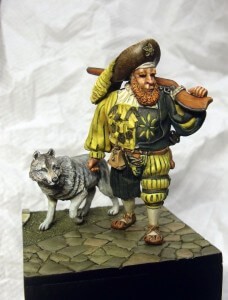 You can order it directly right now for 16 EUR. From the wolf we also made more cast, so if you need only him, you can get a copy for 6 EUR.
Thanks,
Balázs Schuller